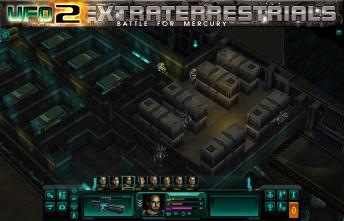 Screenshots
Storage area
Bonesetter Commander revealed in storage area of the CAF naval base.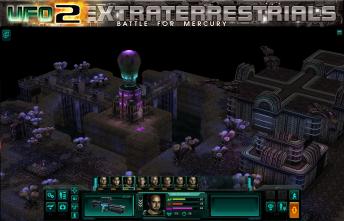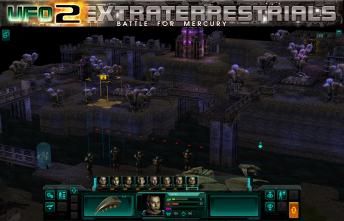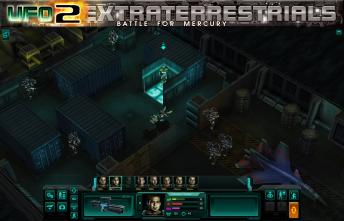 CAF Ship Lower Deck
CAF troopers armoured with Sludge suits trying in a vain attempt to undertake control over the CAF Ship.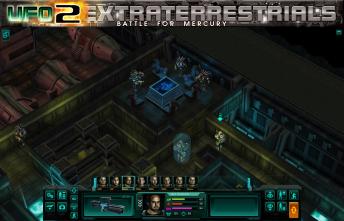 CAF Ship
Bonesetter aliens occupying navigation room in a CAF Ship.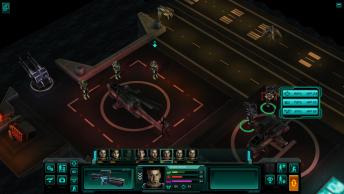 Deck of the CAF Ship Base
.