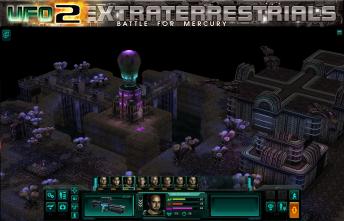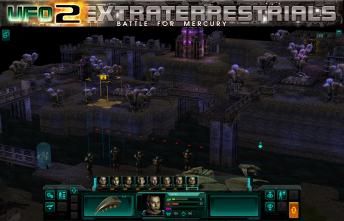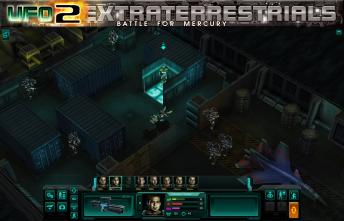 CAF Ship Lower Deck
CAF troopers armoured with Sludge suits trying in a vain attempt to undertake control over the CAF Ship.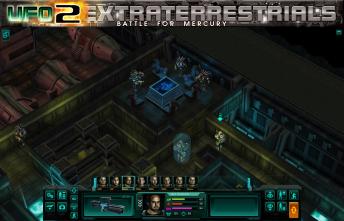 CAF Ship
Bonesetter aliens occupying navigation room in a CAF Ship.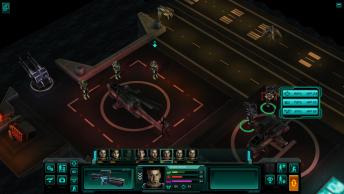 Deck of the CAF Ship Base
.
CAF Naval Base
Each CAF ship is a sailing base for Counter-Alien Forces. Each CAF ship can carry fighters, helicopters, and fixed-wing transports. Crew can include scientists, engineers, CAF ground troops. Each ship can be fitted with ground-to-air defenses. Less space is available on a ship than there is with a ground base, but as an aircraft carrier, it can move, fast as ships go, although slowly, compared to its aircraft.